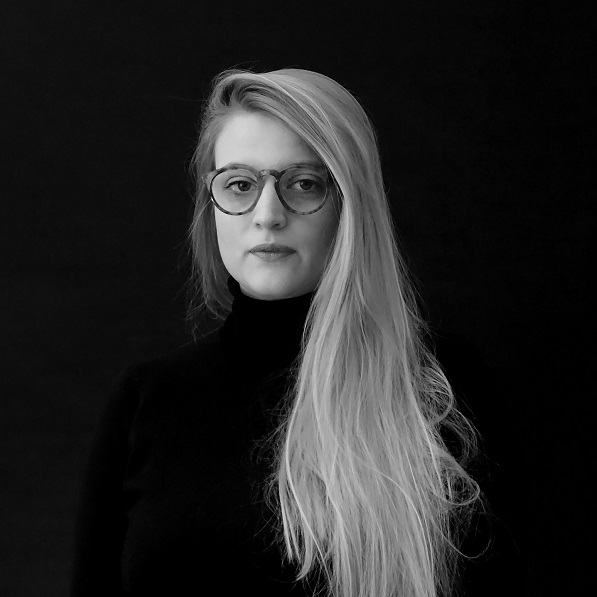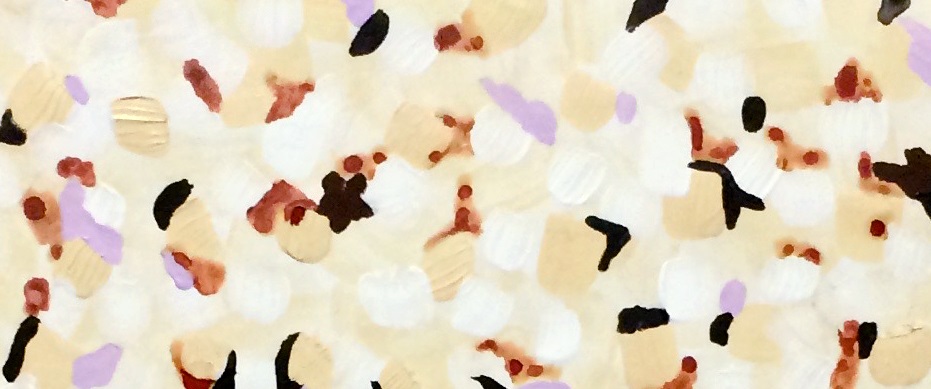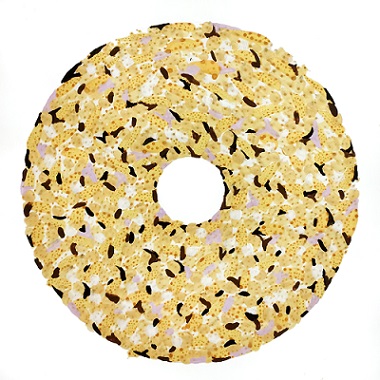 Three words to define your creations?
Instinct, substances and symbols
What are your sources of inspiration?
Symbolist painting, primitive arts, myths and popular legends.
A place you dream of going?
Armenia.
If you were a plant?
From the annual lunar (or pope's coin) for the diaphanous and silvery aspect of its fruits.
Your "small" actions in favor of the planet?
The reuse of a maximum of materials, objects, clothes.
What does Boutures d'objets mean to you?
Singular and meaningful materials set the tone for a collection of accessible objects.