Founder of Boutures : discoverer of materials and innovative ideas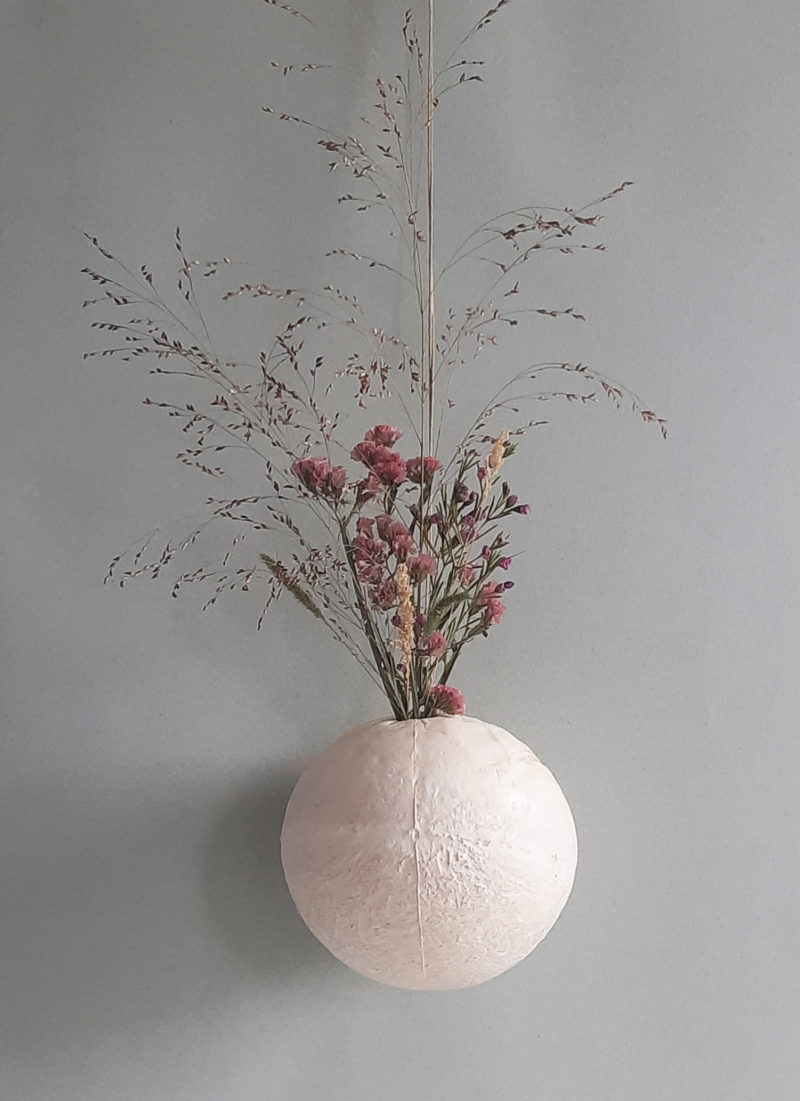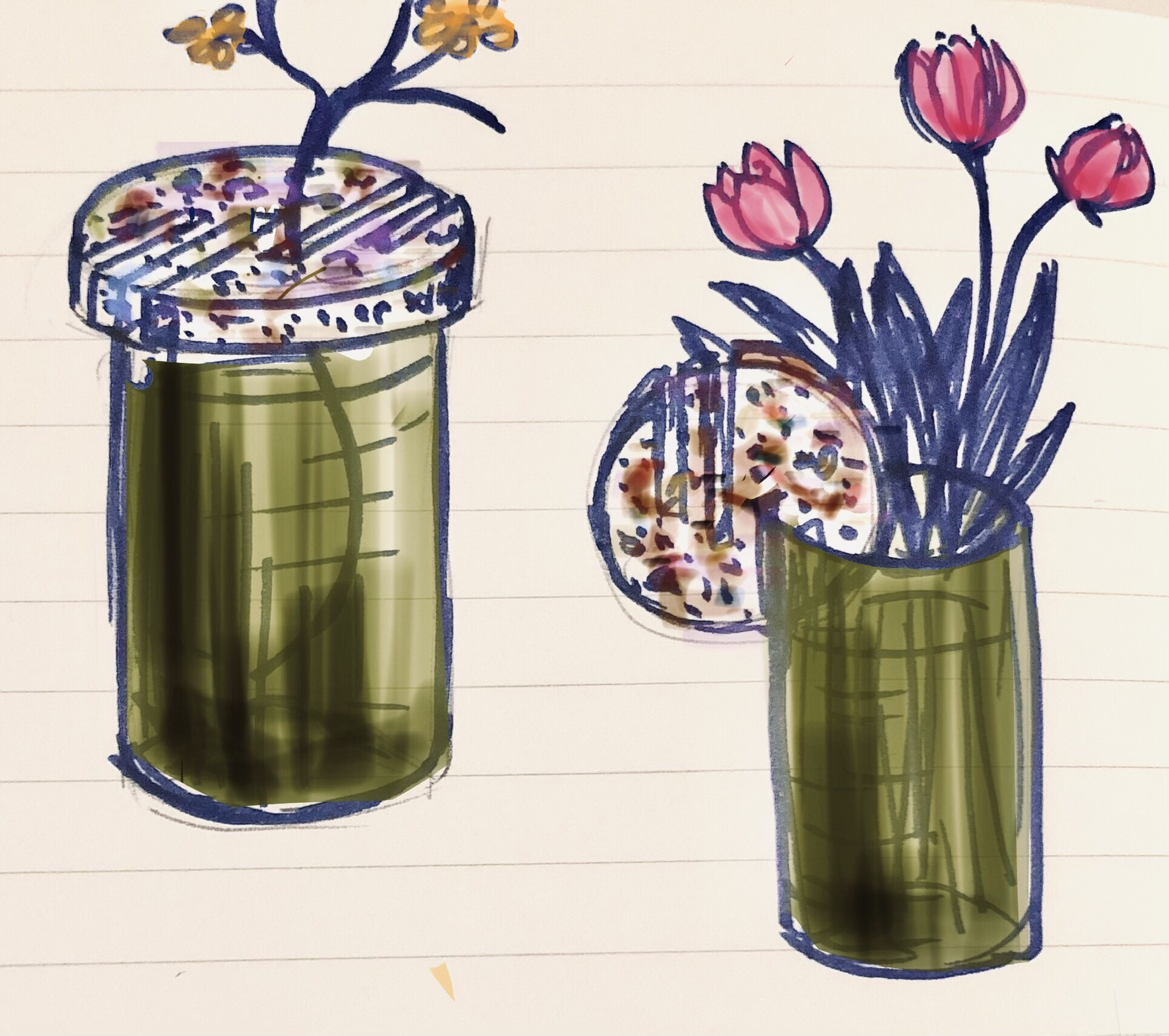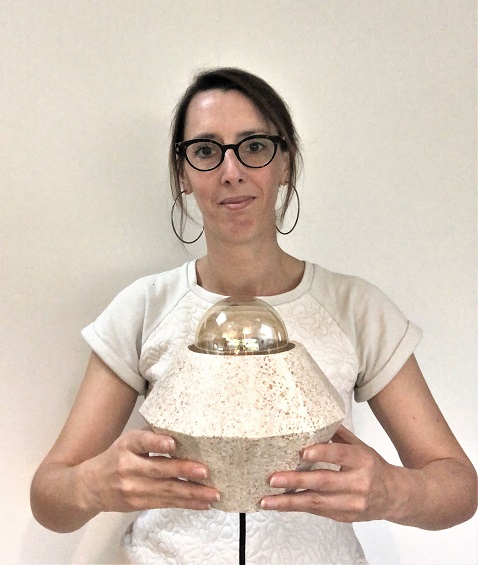 What are your sources of inspiration?
Materials and processes.
A place you dream of going?
Explore all of France!
If you were a plant?
The wild orchid for its symbolism in Asian painting, which I have practiced for many years.
Your "small" actions in favor of the planet?
Consume less and better, raise awareness through beauty.
What does Boutures d'objets mean to you?
A journey made of discovery, of some obstacles, of beautiful meetings and of enthusiasm.