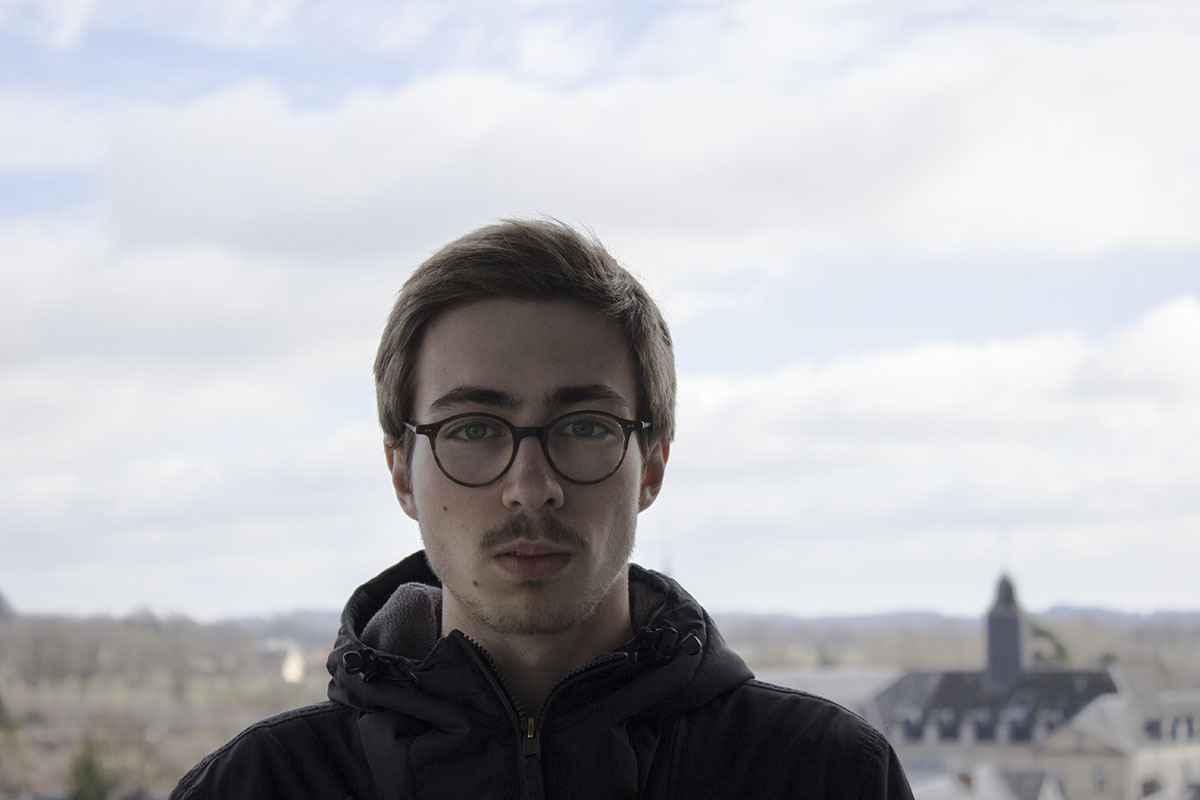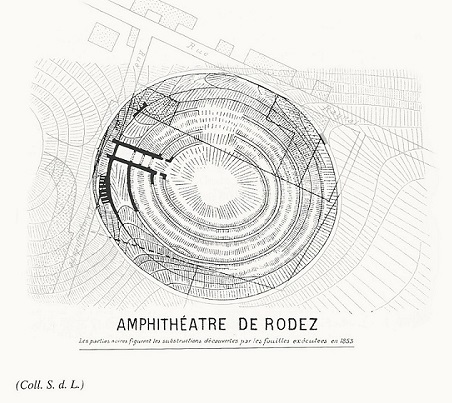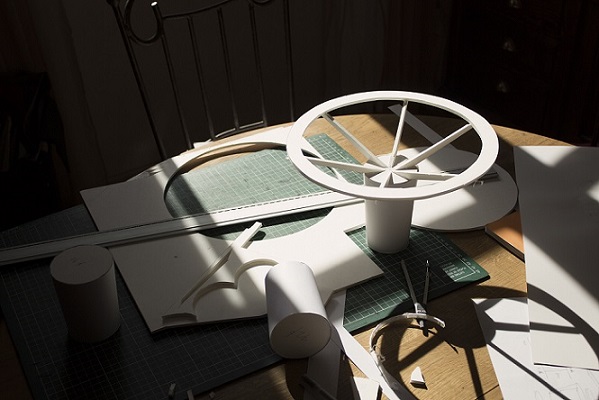 What are your sources of inspiration? 
They come from my local cultural heritage. I am interested in the habitat of the past, as well as the objects of daily life through the ages.
A place that you still remember ? 
The Aveyron of course, on the nature side, otherwise Barcelona for the city and its particular atmosphere.
If you were a plant? 
Surely a fern for the beauty of its structure and its growth in fractal so particular.
What are your "small" actions to protect the planet? 
Design as a discipline, contributes largely to the problems of overconsumption. That's why, at my level, I try to focus my thinking on the design of sustainable and durable products.
What does Boutures d'objets mean to you? 
A publishing house that goes off the beaten track to propose concrete applications for the materials of tomorrow.
Valérie's creations for Boutures d'objets: